Murus IT offers expert consulting for IT and technology projects in the Tucson, AZ area. With decades of experience, and a tech-forward approach, we can help your business find the right mix of products and services to meet your business and budget goals.
We're not here to sell you tech products, we're an advocate for your business, and we work side-by-side with your team to ensure the best solutions are thoughtfully selected and implemented.
From small upgrades and hardware repairs to large IT infrastructure and construction projects, Murus provides useful, innovative and business-focused solutions.
Or consulting services include:
IT strategy
Technology consulting
Project planning
Network design
Service integrations
Software research
Cost analysis
Scope development
Equipment upgrades
Software upgrades
Server replacement
Data migrations
Backup plans
Security assessments
Cloud integration
Technology assessments






Tech-forward IT Strategies
We can work with your internal teams and/or third-party vendors to ensure the appropriate technology is implemented, based on your goals. We can develop cost-effective IT strategies for both short and long-term objectives, all designed to scale with your business requirements.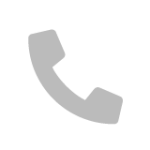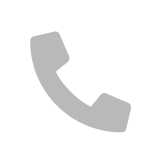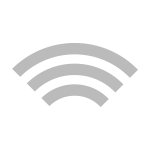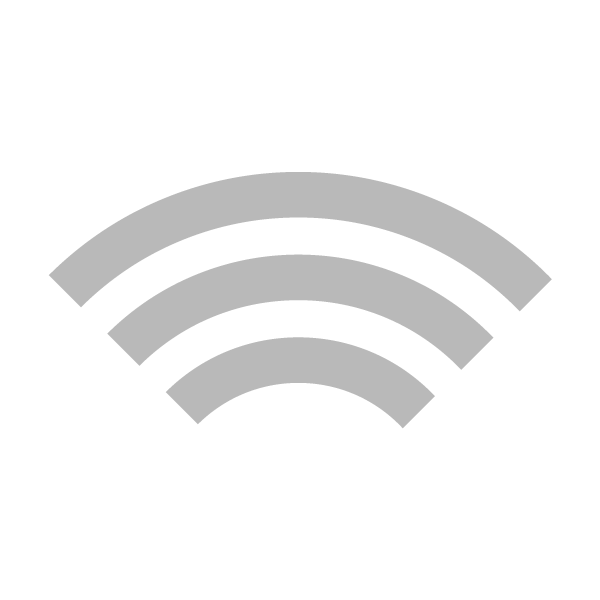 If you're not sure where to start, if you'd like a second opinion, or if you need an expert in IT and communications technologies, give us a call. Our IT consulting services are beneficial for:
New construction
IT system upgrades
PC upgrades
Server upgrades
Relocating hardware
Camera installations
Construction Cabling
Network security plans
Wi-Fi Installations
Phone system installs
Hardware purchases
Cloud services
Software deployments
New user setups
Office 365 upgrades
Backup Configurations
For IT consulting and technology services in the Tucson, AZ area call us at: