Protect your Business
Murus IT provides high quality, professionally installed security camera systems for businesses in the Tucson AZ area. Protect your property from break-ins, theft and vandalism. We offer high-resolution, full-featured camera systems for any budget. Call for a free property assessment and estimate.
Security Camera Installation
Expert installation indoors and out. Our setup includes camera mounting, wiring, router and firewall configurations and more. We've installed cameras on single level businesses, and high-rise buildings. We also provide option ongoing support if needed.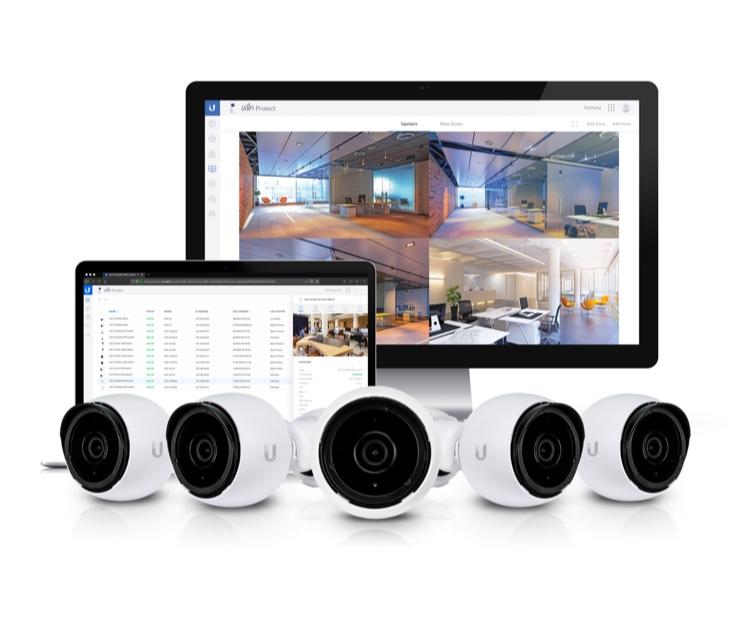 One to 100+ Camera Systems
We sell and install camera systems for businesses of all size. From one camera to hundreds. Our systems offer unique integration opportunities, with options to connect to phone systems, PAs, automation products, and more. Call for a free estimate:
Camera System Features
Security cameras are not only a reliable tool to monitor your business, but their presence is also a strong deterrent to would-be criminals. Reduce risk and gain peace of mind with a custom camera systems. Our video surveillance systems can include:
Web Based Monitoring
Motion Detection
Real-Time Notifications
Night Vision
Digital Recording
On-Site NVR/DVR
Cloud Video Storage
Up to 4K Resolution
Pan-Tilt-Zoom Controls
Wi-Fi Connectivity
All-Weather Coverage
Durable Housings
PoE (Power over Ethernet)
Privacy Masking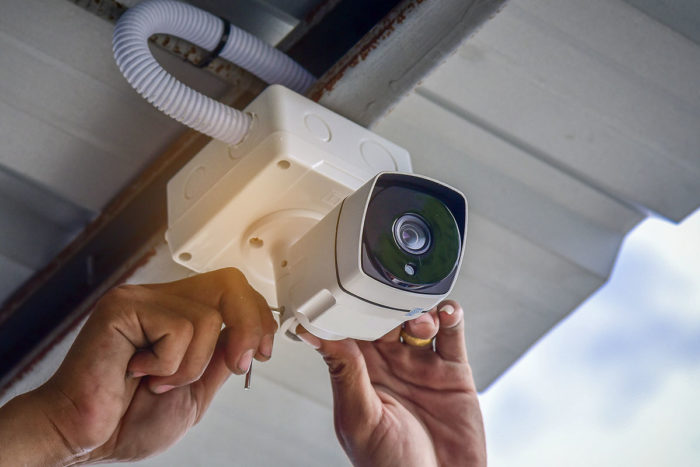 Outdoor and Indoor Cameras
We can install cameras in virtually any location. With wired and wi-fi options, battery powered units, CCTV and internet connected cameras, we have a systems for any business application. Outdoor cameras are weather resistant, with domes and housings that will ensure your cameras are functional even in harsh Arizona weather conditions.
If you have already purchased equipment, we can install it for you, and optionally configure the system and provide training on its features.
No Ongoing Fees
Modern security cameras are reliable and inexpensive to purchase. Avoid expensive monthly services fees and equipment leases by purchasing your own camera system. Some camera systems may require small fees for advanced features, but this is minimal compared to the rates many security companies charge. Depending on the camera system and features you'd like, there could be zero recurring fees.
Our commercial security cameras are often the same models that major security companies lease at exorbitant rates. We provide a variety of systems, appropriate for any application.
Murus IT is Tucson owned and operated.